Unity in Solar: Powering Today, Safeguarding Tomorrow
Imagine if our community, in unison, chose to harness the sun's abundant energy. With community solar, we're not just lighting up our homes, we are making a collective decision to contribute to a healthier planet. Each one of us who joins Nautilus Community Solar is helping to reduce greenhouse gas emissions, bolster clean air, and foster vibrant ecosystems. It's not only about individual decisions but about our collective stand towards a sustainable world. Together, we're not only powering today but safeguarding tomorrow. Join the movement and be part of our shared brighter, cleaner future.
What is Community Solar?
Simply put, community solar lets everyone tap into clean energy without the need for rooftop panels – blending savings today with a commitment to a brighter, greener tomorrow. To see if community solar is right for you, Nautilus Solar is here to help explain the ins and outs to you.
We begin with a solar energy farm, typically in a centralized location in your county. Community members – like yourself – subscribe to a portion of its output. Then we connect the locally-generated electricity into the grid of your electric company, which is delivered using existing power lines to subscriber homes or businesses.
With community solar, nothing changes about the electricity flowing into your home from the grid. In return, not only do you receive the benefits of solar energy – at no cost and no panels – but you also save up to 10% on your electric bill simply for choosing community solar. It's that easy!
It's as easy as 1, 2, 3, 4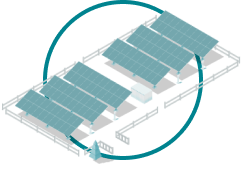 1
Our local community solar farms harvest the sun and send that energy to your utility company.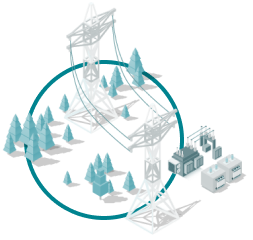 2
Your utility company receives the solar energy and sends it to the grid.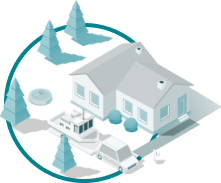 3
You draw from that solar energy to power your home or business - paying less!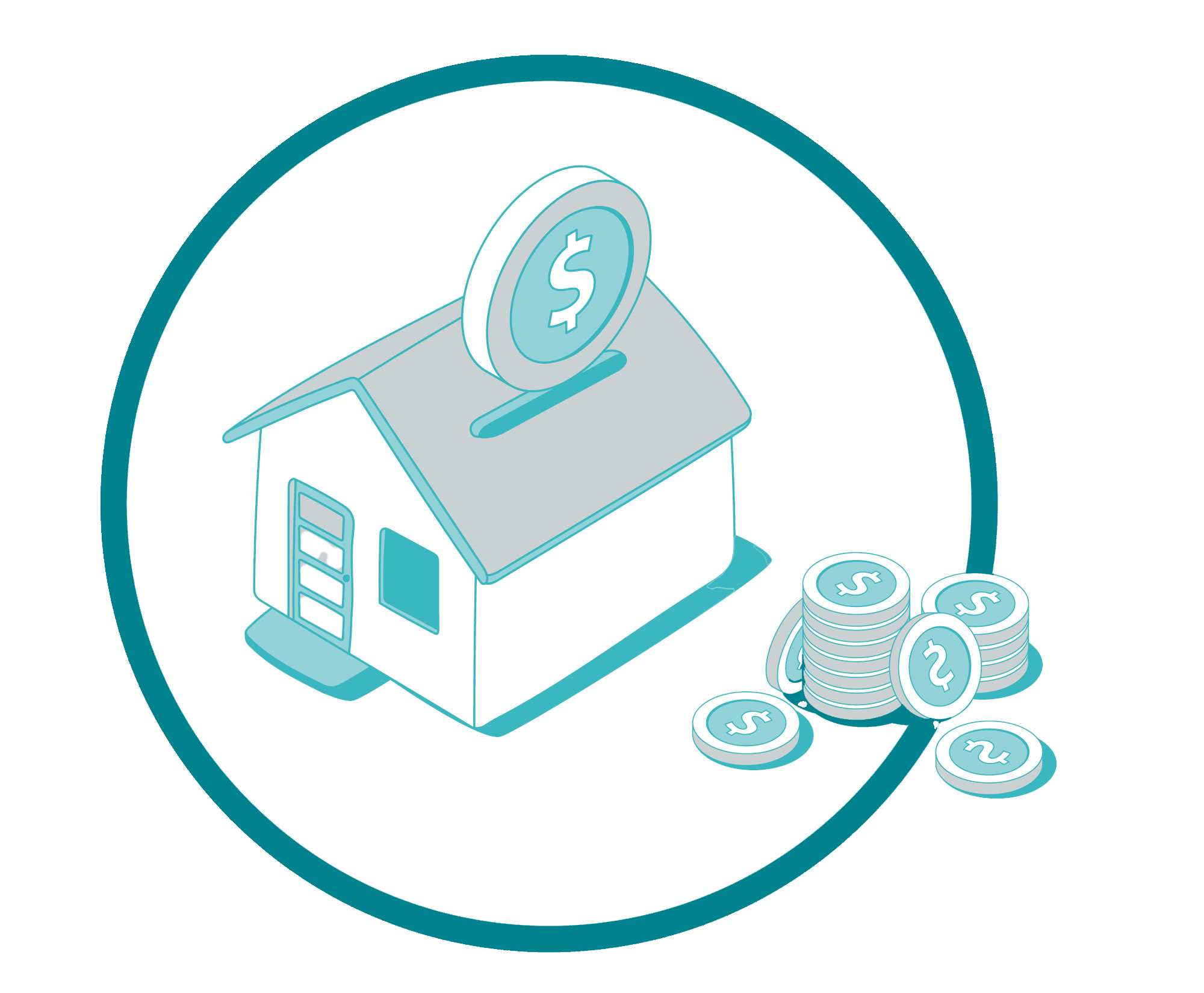 4
You receive a discount of 10% or more on your energy bill for your share of the electricity produced.
Each state has its own community solar policies and programs. Availability and implementation therefore vary by state.
How a Community Solar Subscription Works
Subscribing to Nautilus' Community Solar and receiving the benefits of solar power couldn't hardly be easier. There's no installation of costly panels on your property. Here's how solar for the home or business typically works:
Subscribe: Join Nautilus Community Solar, an affordable energy program regulated at the state level.
Allocation: Nautilus Solar builds and manages local solar farms. We'll match you to one and allocate the right amount of solar energy based on your home's typical electricity usage. It's all tailored, ensuring you get the right amount of electricity you'll need.
Credits or Savings: Every month, you'll see solar energy credits reflecting your shared portion. Expect to spot those savings on your bill within 90 days, or often even sooner once your solar farm starts generating power. And the best part? These savings of 10% or more will keep trimming your electric bill for as long as you're subscribed.
Clean Energy: Nautilus Solar produces clean solar energy and seamlessly integrates it into the local grid for you, curbing carbon footprints. Feel good knowing your home or business thrives on this green touch.
Flexibility: You can transfer your subscription if you move within your local utility's service area. If necessary, you can cancel your subscription at any time. We work with your utility company to remove your subscription from the account. This can be up to a 90-day process.
Subscribe your home or business in Nautilus Solar to begin using clean energy in minutes.
No cost to join or cancel
No hard credit check required
Quick and easy subscription process
Great customer service
Want to see how easy it is to subscribe?
Unlock Financial Benefits with Community Solar
Nautilus Solar's farms provide financial benefits by providing access to clean energy without the upfront costs of installing and maintaining solar panels. We help subscribers receive solar credits, which creates savings of 10% or more on their electricity bills and reduces their energy expenses.
Light The Way
Read our community solar blog!
Want to learn more? We have several posts that explain how to save money and help our planet with the benefits of solar power. Nautilus Solar is committed to providing ongoing access to tips and tricks, success stories, and expert guidance on how community solar can energize your home or business, promote sustainability, and usher in a future fueled with one of the best renewable energies.
Have Questions?
We Have Answers!
YES. Harvesting solar power is less expensive than other forms of energy and we pass that savings along to you - lowering your monthly bill by 10% or more!
There's no catch...guaranteed! Often people confuse community solar with rooftop solar but there's no equipment, installation or financial investment needed. You simply subscribe and the power comes through your existing grid from our community solar farm.
On average solar power produces 20x less greenhouse gasses, making it a cleaner energy source that reduces your carbon footprint and helps reverse climate change.
Everyone! You lower your energy bill and your community lowers its carbon footprint.
Subscriptions to Nautilus Community Solar are free and can be canceled at any time. With a limited number of subscriptions available for each farm, space is limited.
Our Find Your Community tool will locate our community solar farms in your area. Due to local government policies, availability varies by state.
If there is a community solar farm in your area, your subscription can move with you.
No annual contract is required and you can cancel at any time without penalty.
You can cancel at any time without fees.