Built on Strong Partnerships
"The synergy we have with Nautilus is exceptional. Rarely do I find a consistency of professionalism at every level within a company like I do in Nautilus. Congratulations to the Executives at Nautilus for creating an outstanding team!"

"NBC has been providing construction and term financing to Nautilus for 4 years. Our organizations share an entrepreneurial culture, which we demonstrated by finding creative ways to overcome the challenges we faced together. This relationship has evolved into a great partnership over the years. We look forward to continue our relationship with Nautilus for several years to come!"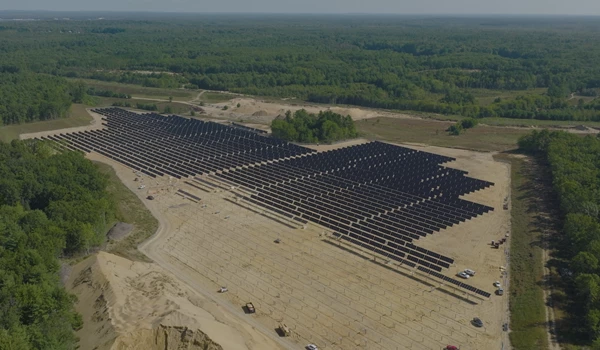 Quarry
Maine Community Solar
North Berwick

69

7,005 KW

Built on an old gravel pit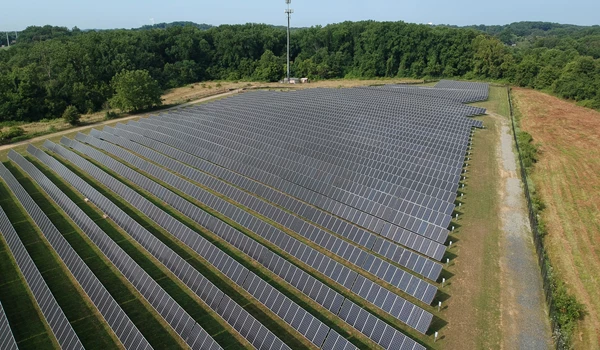 White Marsh
Maryland Community Solar
Kingsville

311

1,808 KW

51% LMI subscribers, Land owned by BGE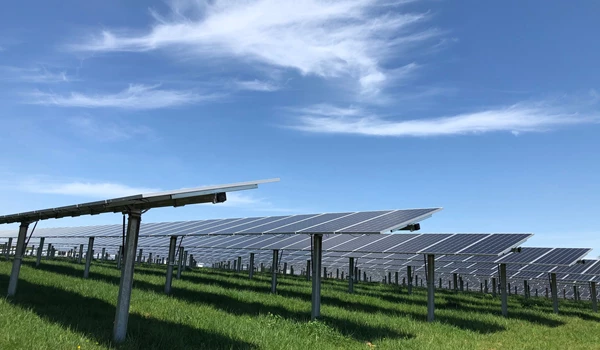 Henryton
Maryland Community Solar
Marriottsville

124

4,866 KW

Co-located VNM and CSEGS project.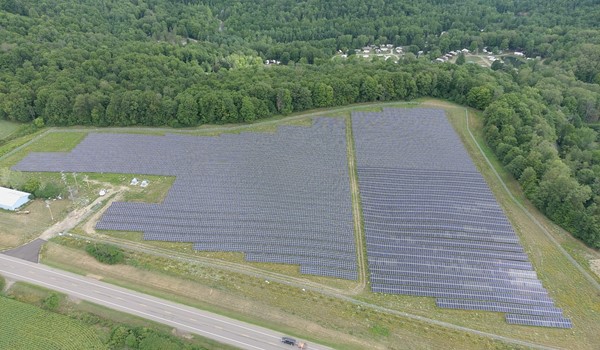 Bright Field Croaker NY NSE renewable energy project
New York Community Solar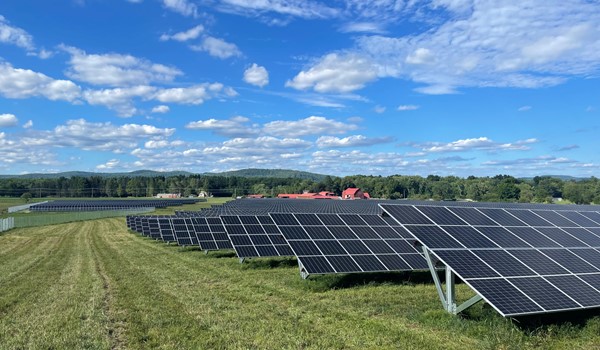 River Valley
New York Community Solar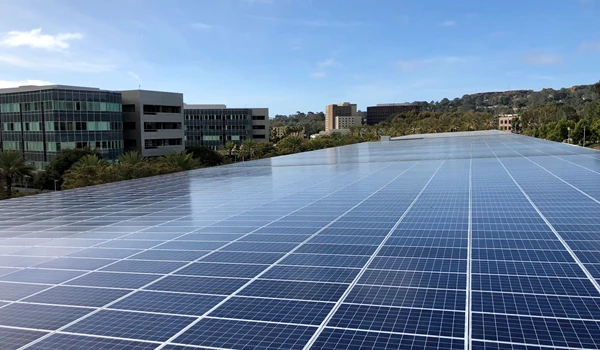 Kilroy
California Community Solar
Long Beach

4,827 KW

Rooftop and Carport built on Class A Real Estate.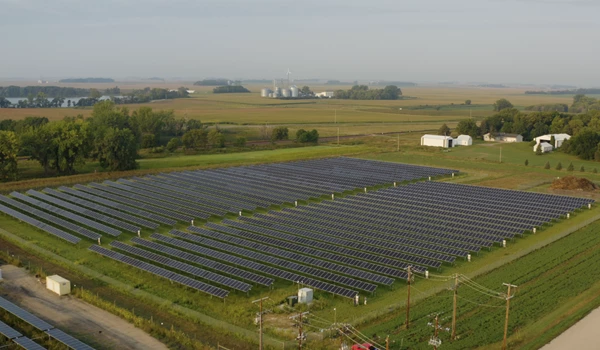 Stewart
Minnesota Community Solar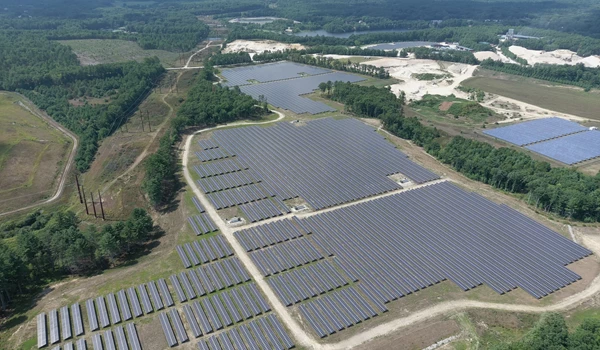 King
Rhode Island Community Solar
North Smithfield

1,431

16,230 KW

Largest community solar project in RI, built adjacent to a superfund site.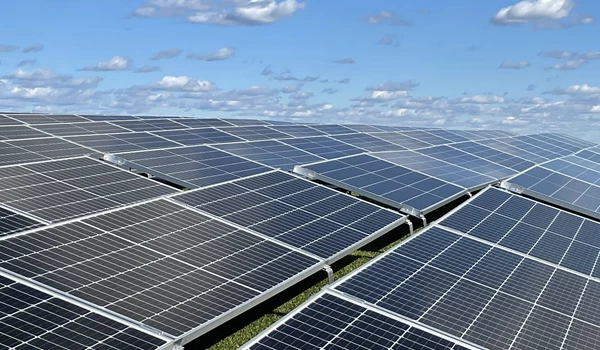 Beacon
Rhode Island Community Solar
Cranston

527

3,430 KW

Built on a landfill and former superfund site.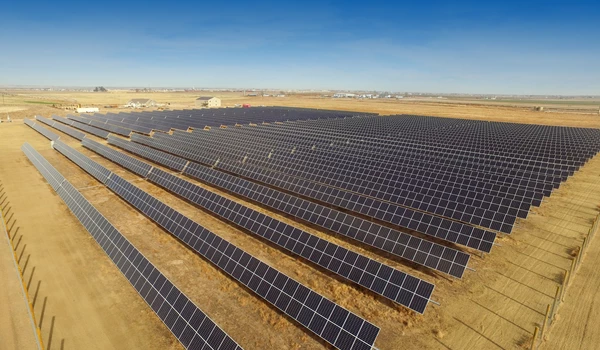 PS 6
Colorado Community Solar